Results 1 – 1 of 1
Page 1 of 1
Leadership Jobs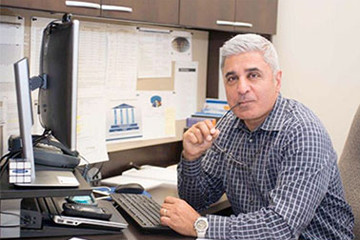 Leadership
Winning hearts and minds.
Leadership at Chart isn't just about formulating global strategy and maximizing shareholder value; it is about unleashing the power of people. Our leaders work to maximize their resources and put their people in a position where they can achieve their goals and make a real impact. They recognize the contributions of our people and the key role they play in delivering against our objectives. We're always on the lookout for individuals who can match their business acumen with strong interpersonal skills that inspire people to embrace the next challenge.
Hey graduates - schools out! We offer a broad range of career and internship opportunities that will help inspire your growth.