Results 1 – 5 of 5
Page 1 of 1
Search results for "". Page 1 of 1, Results 1 to 5
Title
Location
Date
Quality, Regulatory & Environmental Jobs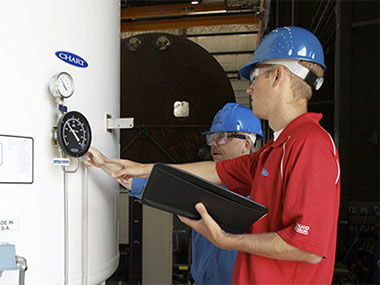 Quality, Regulatory and Environmental
Building a sustainable future.
Chart's products help save lives and decrease our carbon footprint. Our goal is leave things a little better than we found them. We are experts at risk analysis and providing recommendations to the business.
Our businesses are complex, varied, and global in scope. As an ISO certified company, we deliver products in accordance with a wide range of international design and compliance obligations from the FDA to the ASME. We are a company that always strives to do the right thing and never sacrifice our integrity.